Welcome !
This site is evolving to provide you with a better experience. In the meantime, the old version of the site is still available
here.
Georges Jamet, painter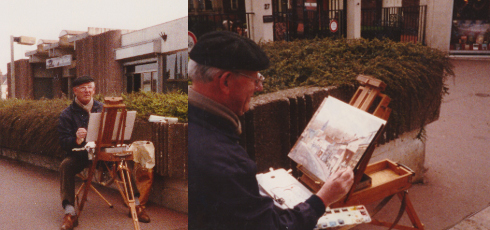 Georges Jamet has drawn and painted from a very young age. The oldest drawing of him that has been preserved dates from 1936, the year of his 10 years.
You can find his work on the site dedicated to him.
Soon...
An update of old articles, still available here.
New articles, and new sections.